Your gallbladder is a small organ below the liver in the upper right abdomen. It's a pouch that stores bile, a green-yellow liquid that helps with digestion. Most gallstones form when there's too much cholesterol in the bile.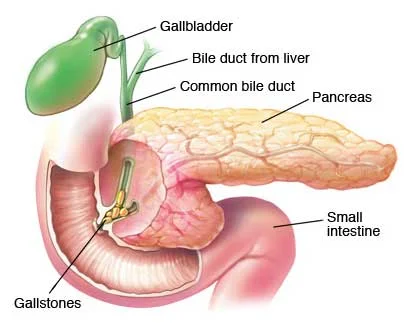 Symptoms
Gallstones can lead to pain in the upper right abdomen. You may start to have gallbladder pain from time to time when you eat foods that are high in fat, such as fried foods. The pain doesn't usually last more than a few hours.
You may also experience:
nausea
vomiting
dark urine
clay-colored stools
stomach pain
burping
diarrhea
indigestion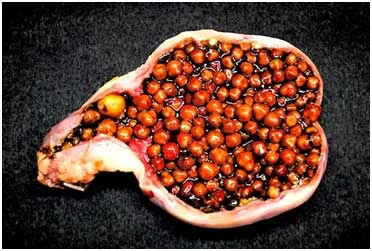 What Causes Gallstones?
There may be several reasons, including:
Your genes
Your weight
Problems with your gallbladder
Diet
Bile can be part of the problem. Your body needs bile, but if it has too much cholesterol in it, that makes gallstones more likely. It can also happen if your gallbladder can't empty properly.
Treatment
Twelve to Fourteen month's treatment with our Unani Herbal Medicines without any side effect and 100% natural.
HIV/AIDS

Treatment in Herbal
HOO-IMM PLUS

(A, B, C, D, E)
The HOO-IMM PLUS (A, B, C, D, E) is an absolutely new, novel, pioneering and revolutionary concept from Unani Herbal to medical science. It is a very safe, efficacious Indian medicine for the relief of AIDS according to the degree & stage of affliction.
View More