Creatinine
Creatinine is a waste product made by your muscles as part of regular, everyday activity. Normally, your kidneys filter Creatinine from your blood and send it out of the body in your urine. If there is a problem with your kidneys, Creatinine can build up in the blood and less will be released in urine.
Causes of high Creatinine levels
There can be various reasons for the high level of Creatinine in the body. Some of the causes of Creatinine increase are mentioned below.
Infection in kidney
Impairments of kidney functions
Doing strenuous exercises in excess
Consumption of protein and meat excessively
Specific foods and supplements can increase Creatinine levels
Drug use
Certain specific medication
Alcoholism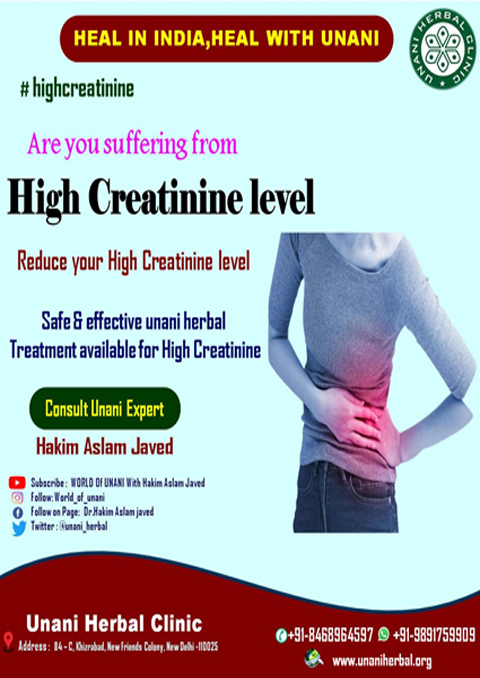 Health conditions cause due to high Creatinine levels
The presence of certain specific diseases or conditions can also cause disturbance in the Creatinine levels of your body.
Sudden shock
Excessive blood loss
Autoimmune disorders
Urinary tract infections
High blood pressure
Abnormal muscle breakdown
Diabetes mellitus
Gout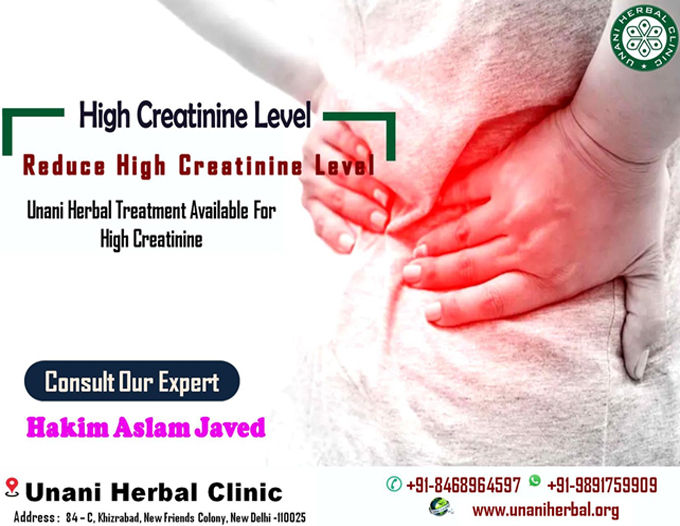 Symptoms of high Creatinine
People with high Creatinine levels may experience different symptoms, depending on the cause.
Mental confusion
Elevated blood pressure
Weakness
Muscle cramps
Chest pain
Dehydration
Changes in the frequency of urination
Nausea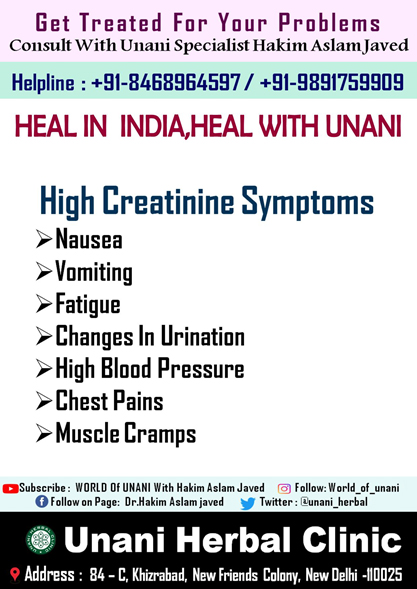 Diet TO help lower Creatinine levels
Eating less red meat and fewer fish products may reduce high Creatinine levels And stay hydrated always.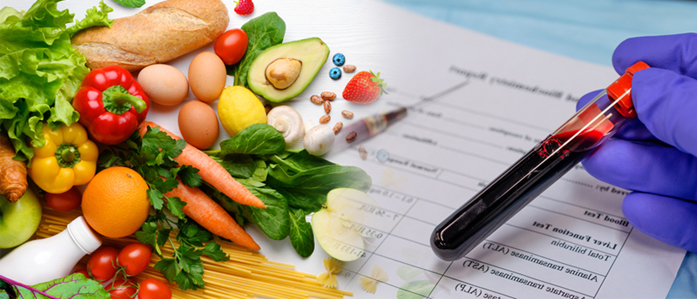 Nomination form for 2022 Global Awards
https://www.unaniherbal.org/nomination-form.html
For Consultation click here
Copyright 2014 Unani Herbal
If you wish to cancel your subscription to this newsletter click here