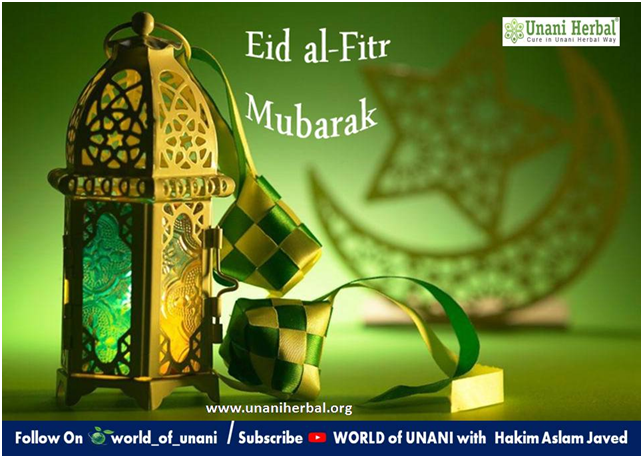 PCOD
PCOD (Polycystic Ovarian Disease) is a medical condition in which the woman ovaries produce immature or partially mature eggs in large numbers and over the time these become cysts in ovaries.
PCOD is a hormonal condition that affects approximately 5- 10% of women in their childbearing ages (12 to 45-years). While the prevalence of PCOD differs, it affects around 9% to 22% of Indian women. In this condition, the hormones of a woman go out of balance which creates various symptoms, including the absence of ovulation, irregular menstrual cycle, difficulty conceiving, weight gain, acne and hirsutism.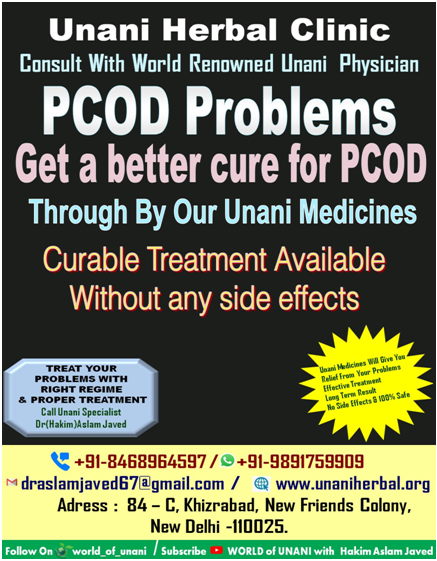 Common Symptoms of PCOD
Wheezing
Irregular periods/li>
Heavy bleeding during periods/li>
Excess body hair/li>
Acne/li>
Hair loss or male pattern baldness/li>
Difficulty in getting pregnant/li>
Obesity/li>
Darkening of skin or pigmentation around the neck/li>
Sleep disorders
Depression
Tips to help decrease the effects of PCOD
Maintain a healthy weight: Weight loss can reduce insulin and androgen levels and may restore ovulation. Ask your doctor about a weight-control program, and meet regularly with a dietitian for help in reaching weight-loss goals.
Limit carbohydrates: Low-fat, high-carbohydrate diets might increase insulin levels. Ask your doctor about a low-carbohydrate diet if you have PCOS. Choose complex carbohydrates, which raise your blood sugar levels more slowly.
Be active: Exercise helps lower blood sugar levels. If you have PCOS, increasing your daily activity and participating in a regular exercise program may treat or even prevent insulin resistance and help you keep your weight under control and avoid developing diabetes.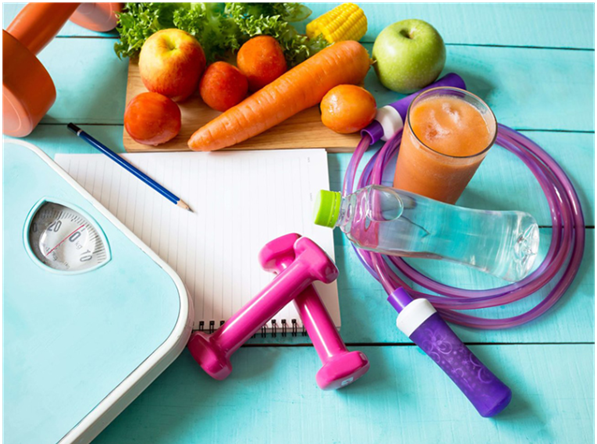 Ways in Which Diet and Nutrition Can Help In Preventing PCOD
High-fiber food which includes cabbage, broccoli, sprouts, almonds, beans, lentils berries, and pumpkins must be included to increase insulin resistance and slow down digestion in the body
A rich source of lean- protein like tofu, chicken, fish, tomatoes, walnuts, spinach, and olive oil must also be included
Avoid foods high in refined carbohydrates, such as white bread, sugary snacks, and drinks, inflammatory foods, such as processed and red meat.
Apart from that, our lifestyle choices can directly impact maintaining PCOD. Therefore, it is also recommended that at least 15 minutes of physical exercise is needed.
Sticking to the medication prescribed by the doctor and maintaining a healthy weight can help with infertility.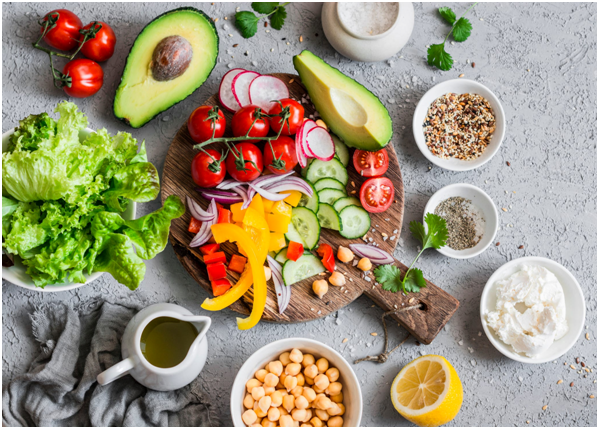 Nomination form for 2020 Global Awards
https://www.unaniherbal.org/nomination-form.html
For Consultation click here
Copyright 2014 Unani Herbal
If you wish to cancel your subscription to this newsletter click here