Digestive System
Your digestive system is uniquely designed to turn the food you eat into nutrients, which the body uses for energy, growth and cell repair. Each organ of the digestive system has an important role in digestion.
Digestive diseases
A digestive disease is any health problem that occurs in the digestive tract. Conditions may range from mild to serious. Some common problems include heartburn, cancer, irritable bowel syndrome, and lactose intolerance.
Stomach problems, including gastritis
Liver problems, such as hepatitis B or hepatitis C, cirrhosis, liver failure
Gallstones
Digestive problems
Such problems can be the result of bacteria in food, infection, stress, certain medications, or chronic medical conditions.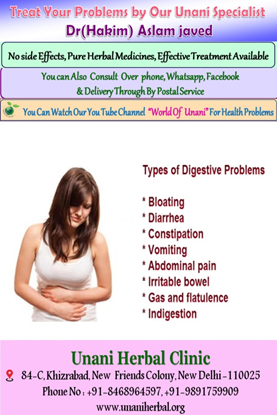 Causes
Viral or bacterial infection
Poor diet
Genetic cause
Medication side effects
Ageing
auto-immune diseases
Symptoms
Bleeding
Bloating
Constipation
Diarrhea
Heartburn
Nausea and vomiting
Pain in the belly
Weight gain or loss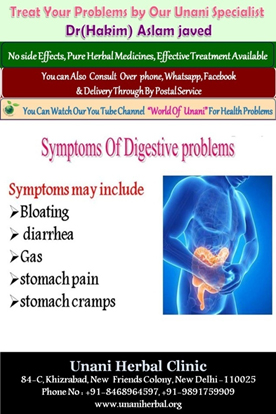 Best Ways to Improve Your Digestion Naturally
Eat Real Food
One study found that eating 50 grams of the artificial sweetener led to bloating and diarrhea in 70% of people. Therefore, Eating a diet low in food additives, trans fats and artificial sweeteners may improve your digestion and protect against digestive diseases.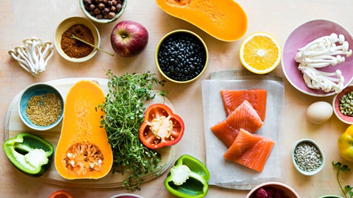 Add Healthy Fats to Your Diet
Good digestion may require eating enough fat. Fat helps you feel satisfied after a meal and is often needed for proper nutrient absorption.
Stay Hydrated
Low fluid intake is a common cause of constipation. Experts recommend drinking 1.5–2 liters of fluids per day to prevent constipation. Another way to help meet your fluid intake needs is to include fruits and vegetables that are high in water, such as cucumber, melons, strawberries, grapefruit and peaches.
Manage Your Stress
Stress hormones directly affect your digestion. When your body is in fight-or-flight mode, it thinks you don't have time to rest and digest. During periods of stress, blood and energy are diverted away from your digestive system. Stress negatively impacts your digestion and has been linked to ulcers, constipation and diarrhea. Reducing stress can improve digestive symptoms.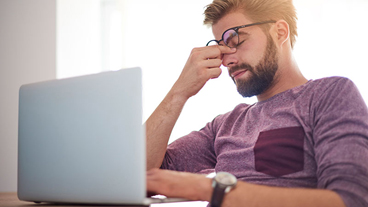 Regular exercise
Regular exercise is one of the best ways to improve your digestion. Exercise and gravity help food travel through your digestive system. Therefore, taking a walk after a meal may assist your body in moving things along.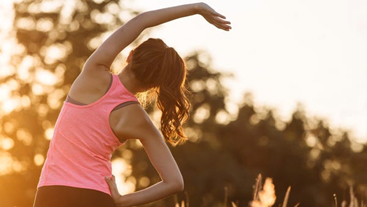 Stay away from Bad Habits such as Smoking, alcohol
You know that bad habits such as smoking, drinking too much alcohol and eating late at night aren't great for your overall health And in fact, they may also be responsible for some common digestive issues.
Nomination form for 2022 Global Awards
https://www.unaniherbal.org/nomination-form.html
For Consultation click here
Copyright 2014 Unani Herbal
If you wish to cancel your subscription to this newsletter click here